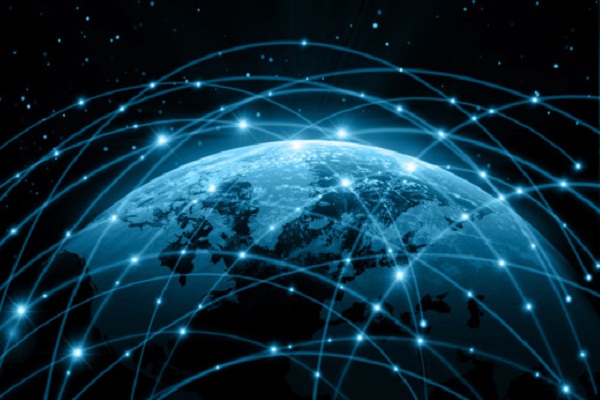 Our Telecom Solutions
The Telecom industry is evolving towards software-based agile infrastructure with programmable automated processes. Our remote infrastructure management, integrated operations, network operation management and hybrid cloud services bring efficiency, scalability and flexibility to Telecom operations as the industry witnesses business and IT transformation. From managing our client's own infrastructure to undergoing a complete buildout and deployment of a new datacenter, our digital workplace solution integrates consumers, partners, and employees on one seamless platform to enhance consumer and employee delight. Our data security solutions provide protection and compliance for the industry as it increasingly embraces digital business models.
With the proliferation of smart devices and upgraded networks, Telecom providers must deal with a massive amount of data on customers' behavior, preferences, movements, call center interactions, and tower logs. Big data optimization helps in driving cost efficiency and enhancing customer loyalty. AlphaForce provides analytics in network infrastructure management and market segmentation.