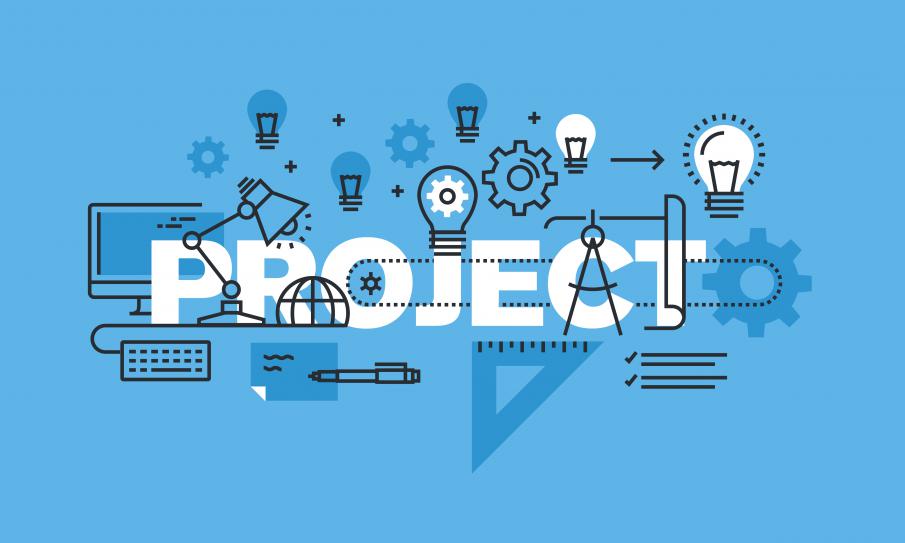 AlphaForce specializes in taking an idea from concept to deployment to maintenance. Our project services practice include data science fields such as big data and analytics, business intelligence, data governance and database administration, while our application development and cloud services focuses on building the foundation, manipulation and the transport for data. And it all has to sit on infrastructure.
AlphaForce has special focus & domain expertise in Healthcare, Financial Services, Retail, Insurance, Energy & Utilities, and Telecommunications.
Our Data Science Solutions
AlphaForce specializes in big data, analytics, business intelligence and database solutions that will assure that you have the right information available to run your business. For more information, visit our Data Science.
Our Application Development Solutions
Our app dev solutions include development of complex and multistage applications, testing, and mobility services. For more information, visit our Application Development.
Our Cloud Services Solutions
Leveraging our data science and app dev solutions in the cloud can provide your organization with the most effective private, hybrid or public cloud that fits your needs. For more information, visit our Cloud Services.
Our Infrastructure Solutions
From basic monitoring of your IT infrastructure, to serving to secure your infrastructure from hacking and other attacks as your MDR partner, you can get advantage of our robust borderless connectivity to transform your business performance thereby enabling business agility with our global network infrastructure designed for the future of the cloud. For more information visit our Infrastructure Services.