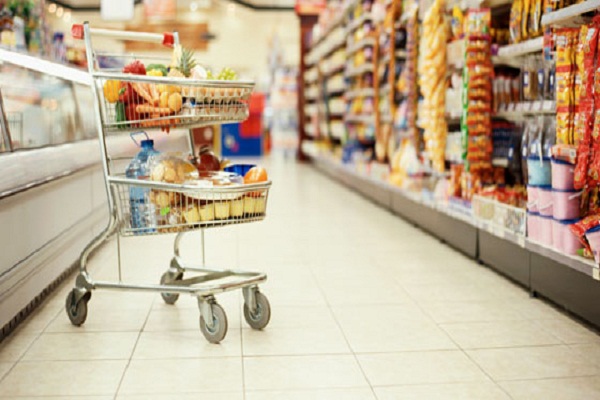 Our Retail and Consumer Solutions
Consumer-sentiment is the main driver for the Retail and Consumer Packaged Goods Industry. As consumption patterns change and the developing world takes a bigger share of the pie in the global market, the industry is searching for opportunities for growth by reaching out to new markets and innovating to meet local demands.
How can AlphaForce help the retail industry? First, to be competitive in the market and protect your margins, you need usable data. AlphaForce can provide beginning to end data analytics and reporting solutions designed to take relevant publicly available data and proprietary data to provide decision makers with the information they need to make smart decisions.