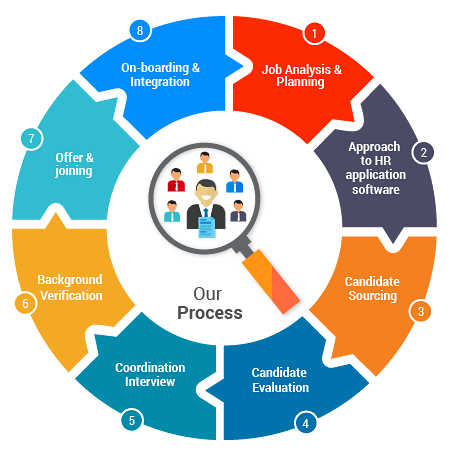 For over ten years, the AlphaForce team has been providing high end data science, application development and cloud science staffing solutions to Fortune 1000 and mid sized companies in the US, Canada and India.
Our staffing services help our clients to execute large-scale technology initiatives. We have always proven ourselves in delivering eminent, qualified, and reliable IT professionals. We are the providers of contract IT staffing for several Fortune 1000 clients and have been awarded as the "360 Ranked Best Company" by Entrepreneur.
We have a team of certified recruiters and managers partnered with the customers to provide them with qualified and reliable IT consultants in various locations around the world. Our capability and experience as among the leading IT staffing companies are praiseworthy because of our in-depth knowledge of various industry-specific skill areas in data science, application development and cloud science. We provide the expertise that every technology leader needs to ensure swift system implementation, enhancement, and production support initiatives for his venture.
Our capabilities in providing high-quality, on-demand IT staffing in niche skill areas across the wide spectrum of information technology has resulted in hundreds of successful projects in several key areas including application development, software testing, project management, system engineering, business intelligence, enterprise architecture, cyber security, etc.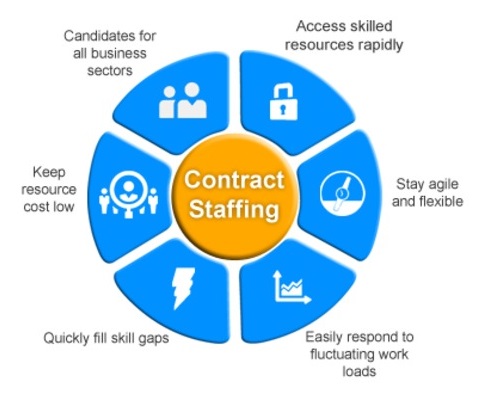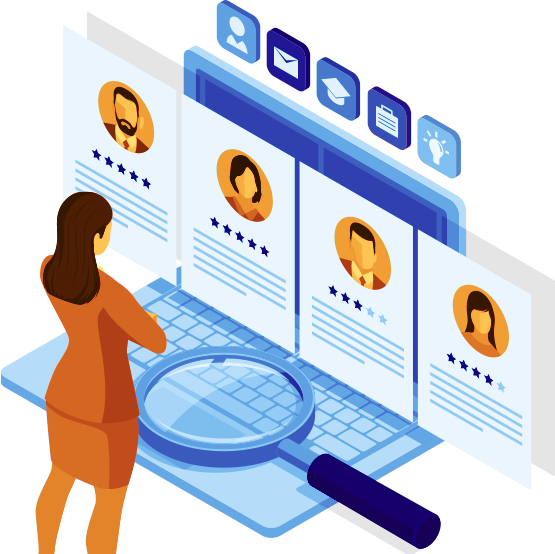 What Types Of Staffing Does AlphaForce Provide?
Contract Staffing
Contract staffing refers to the temporary tenure of IT staffing services you may need for special projects or seasonal overload work durations. We take the time to understand your organization's needs and help you find dedicated and experienced resources
Benefits of contract staffing
Flexibility
Minimize payroll accounting and costs
Reduce staffing and recruiting cost
Temporary to permanent possibility
Staff according to the need of the business
Permanent Staffing
Permanent staffing (or direct hire) refers to hiring IT staff long term, where employees are screened through a meticulous interview process. We utilize our experience on selecting the best available candidates with qualified technical skills and the ability to work under pressure.
Benefits of permanent staffing
Job security
Working on salary
Screening resumes
Long-term prospects
Verifying references
Contract to Hire
Contract to hire staffing can be the best of both worlds. In contract to hire, the technical employee remains an AlphaForce employee. AlphaForce pays the employee's benefits, insurance etc while the client pays a predictable budgeted hourly rate. The customer can evaluate the consultant to make sure that they are a good fit and to assure that there is enough future work. When the client is ready, they can convert the employee to their payroll by paying a modest conversion fee to AlphaForce.
Contact AlphaForce today for a discussion on the best talent solution for your needs.