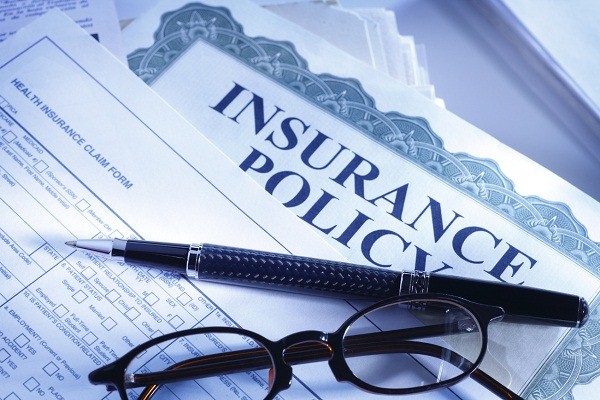 Our Insurance Solutions
We specialize in providing high tech talent to insurance companies. Jobs in financial sector are most sought after among new college graduates and experienced professionals alike. But we know, it isn't a task for everyone. AlphaForce will find the right candidates for you, to ensure your business flourishes like never before. Our recruitment services will find you the most optimized help.
Our project services teams are also geared to the insurance industry as well, from application development projects, to data analytics projects.