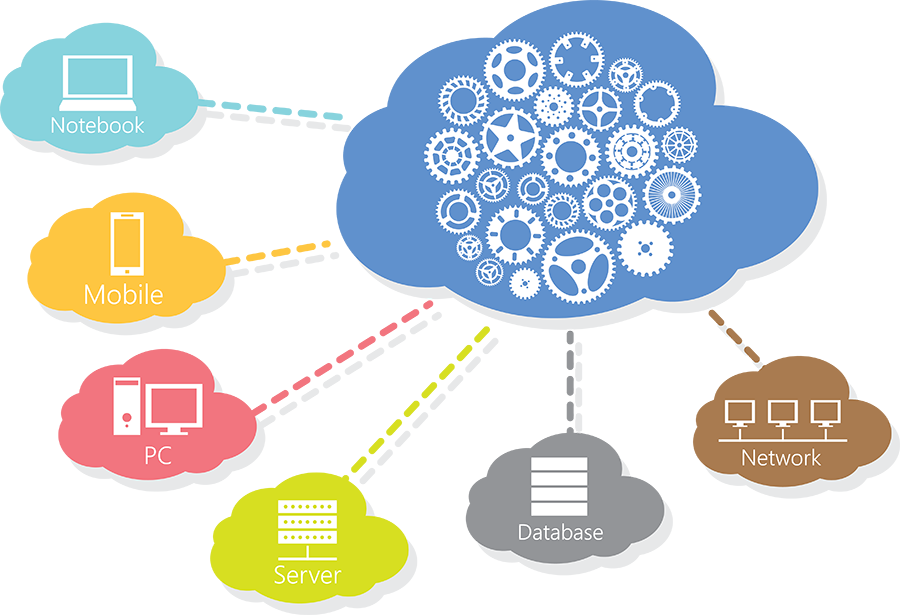 AlphaForce's Infrastructure Support Services
Managed IT services involves delegating or outsourcing IT operations and processes to a third party contractor. Managed Services Providers or MSP, are responsible for providing IT (information technology) services and equipment for clients, while clients focuses on their core business. Managed Service Providers are responsible for the entirety or portions of business IT systems as agreed or based upon in Service Level Agreement or SLA.
AlphaForce, an expert managed service provider, takes on the 360-degree responsibility of your entire IT operations that includes 24x7 monitoring IT support on demand as well as problem resolutions. From basic monitoring of your IT infrastructure, to serving to secure your infrastructure from hacking and other attacks as your MDR partner, you can get advantage of our robust borderless connectivity to transform your business performance thereby enabling business agility with our global network infrastructure designed for the future of the cloud.
Our Managed IT Services incorporated with the latest IT resources and services allow you to take advantage of a continuous, secured and agile business methodology.  AlphaForce's suite of IT infrastructure services offerings include-
Primary IT Managed Services
AlphaForce offers procedures and programs that allow its customers to develop and run available, high performance and business relevant applications to keep their workflows smooth and efficient. Moreover, checklists are created to monitor servers, web portals and to record disk and processor usage efficiently.
Our managed cloud services assure worry free and optimized cloud operations for your organization that includes-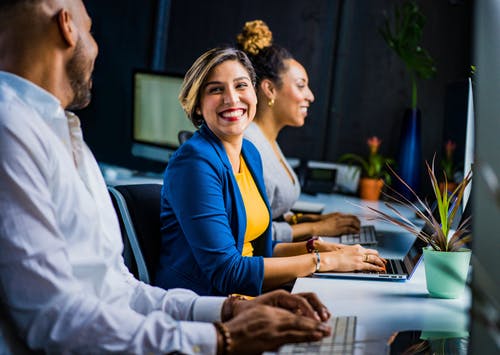 Private Cloud Hosting
Hosted Virtual Network
Server Management
Database Management
Web Portal Management
Cloud Migration
Service Automation
Remote Monitoring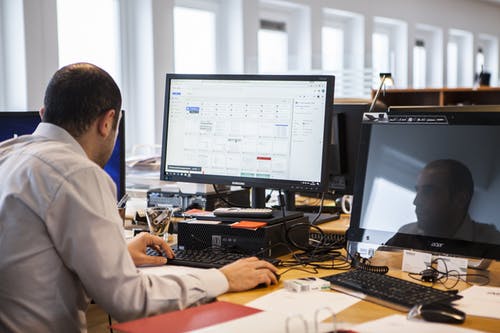 AlphaForce's IT Monitoring Services
AlphaForce's hosting services offer IT monitoring that assures the availability and performance of the IT resources of any organization as expected and required. Our IT monitoring services are designed to help businesses improve the efficiency and effectiveness of their IT operations by using tools and scripts for automation and standardized processes. Our primary IT monitoring services include-
Infrastructure Monitoring
Operating Systems Monitoring
Storage Devises Monitoring
Applications Monitoring
Database Monitoring
Network Monitoring
Server Monitoring
Managed Data Center Services
An effective data center management can result in significant performance improvements., AlphaForce's team of experts delivers optimized solutions through their expertise in security, processes and technologies across on-premise, network and cloud thereby helping you in focusing on your business strategies.
Our range of managed data center services include-
Storage Management that involves evaluating and recommending different types of cloud storage
Security information and event management systems or SIEM
IT infrastructure Devices Monitoring
Application Performance Management
Server Management includes both remote and onsite administration and management of Operating Systems, migration, upgrade and solution design.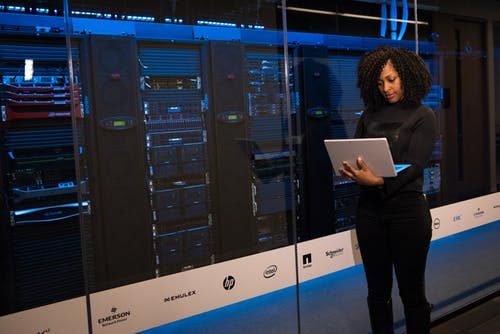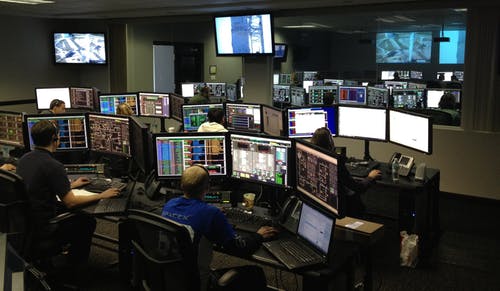 AlphaForce's Manage, Detect & Response (MDR) Services
Attackers are continually improving their breach abilities through various disguises such as cryptojacking, polymorphism, and encryption to have their malicious presence within weak security environments. Managed Detection and Response (MDR) service ensure organizations have complete visibility of their internal and external security landscapes.MDR provides deeper detection compared to traditional MSSPs, who mostly rely on rules and signature. For faster response, MDR also uses AI and machine learning to investigate, auto contain threats, and orchestrate response.
AlphaForce offers advanced MDR Services, which includes threat intelligence, threat hunting, security monitoring, attack simulations, incident monitoring, incident analysis and response.
Our Managed Detection and Response Services Can Help You:
Optimize SIEM services through control integration, process mapping, reporting, operations & continuous improvement.
Enable proactive threat discovery by leveraging actionable threat intelligence, threat hunting, and managed deception.
Ensure process improvements through SOC service catalog design, process mapping, automation & transition.
Orchestrate security operations through run book automation, incident response & visualization.
Our Managed Detection and Response (MDR) Engagement Approach:
Strategy and Planning
SOC strategy and planning to assess the optimal operational model based on business & technical requirements, risk, and financial constraints.
SOC framework and consulting to establish governance & metrics, identify resources & tools, and deploy procedures.
SOC architecture design to create and deploy comprehensive security policy standards, guidelines, and operating procedures.
Solution Implementation
Optimize SIEM implementation and integration to ensure security coverage is within scope.
Advanced correlation rules and use case configuration to process and detect advanced patterns.
Analyze infrastructure security events through predictive analytics and reporting.
Develop custom parsers for logs encoded or formatted through proprietary methods.
Enhancement & Sustenance
Co-managed SOC services to improve operational efficiencies.
SOC skill assessment and augmentation to deliver sustainable value.
SOC maturity assessment and audits to identify gaps and prioritize improvement areas.