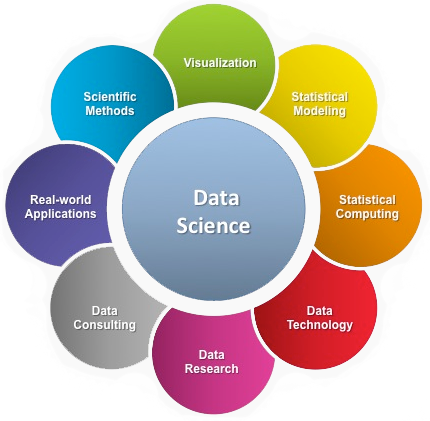 Technology is disrupting how customers do business with companies today. Businesses are awash with data across various channels and touchpoints. Using smartphones and always-on internet-connected devices, customers can access reviews, ratings, and reports about the products they are about to buy. Also, post-purchase experiences have become as important as pre-purchase discoveries. How do then companies stay engaged with people who are constantly searching and discussing product and brand related information?
AlphaForce's data science team helps companies lay the foundation of a customer strategy using data, technology and analytics. Technologists working with sociologists, ethnographers, analysts and digital marketing specialists are helping our clients find ways to connect and engage with their active, always-connected customers.
Data Science Disciplines
Data science encompasses a number of the more popular subdisciplines, including big data, data analytics, algorithm engineering, machine learning, deep learning and database administration. For over ten years, AlphaForce has been providing leading edge project and talent solutions in the data science realm even before it became "the in thing".
AlphaForce's goal is to give you the information you need to make better business decisions, so call us to see how we can make this happen for you.