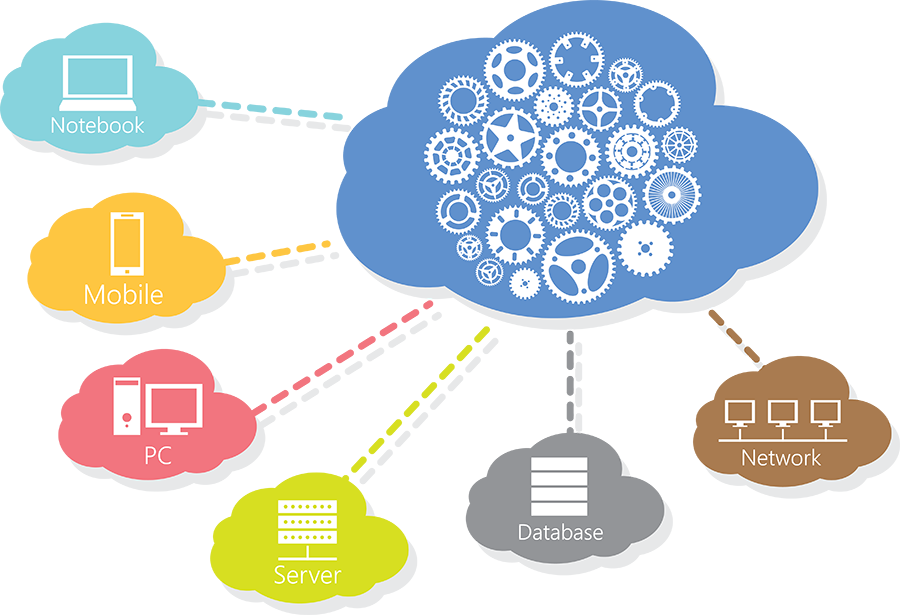 Maximizing the Value of the Cloud with the Right Partner.
Everybody seems to be in the cloud or moving to the cloud, but who is really doing it the right way?
With over 10 years of infrastructure operations experience, AlphaForce's cloud experts can help you fill the technology gaps in your organization and support you through the entire journey. From strategy to migration, and operations, we'll help you maximize the value of your cloud computing efforts based on your environment and business needs.
Where are you in your journey? Here's what we will cover in our initial discussion depending on where you are at:
Considering migrating to the cloud
Your current infrastructure footprint
Drivers behind moving to the cloud
Financial business case
Cloud platform alternatives and which one makes more sense for you – e.g. AWS vs. Azure, Google, etc.
The advantages of AlphaForce's cloud strategy and migration services
Already in the cloud
Your current cloud environment and areas of interest
Features being used vs. the full potential of the cloud
Cloud cost optimization
Security best practices
Evaluation of private, public and hybrid methodologies
Whether you are looking to migrate to the cloud, or already in the cloud and seeking to optimize its usage, schedule your consultation today to learn how we can add real value.