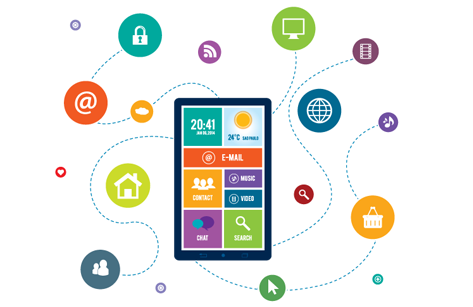 Why Choose Us
AlphaForce provides application development and maintenance solutions that improves your IT frameworks. Our project teams assist with designing, creating, implementing and continued ugrades and maintenance to accommodate with changing technologies.
Applications shape the center of most organizations today. A vital prerequisite for organizations is distinguishing, utilizing and constantly upgrading the right applications to help simplify business process administration. This requires a top to bottom comprehension review of the business area, followed by innovation, procedures, and applications development.
AlphaForce is a global leader in application development and maintenance. We create quality applications to meet your prerequisites and do it within your timeline and budget. When you think off the shelf software is not meeting your every day needs it's time to call us. We know that each business model is unique and needs special care and attention; then it definitely deserves a custom application.

We create distinctive processes which will help your business grow and put your services and products in the fore front. Application maintenance from AlphaForce will ensure highest levels of performance and resolves business critical issues even before they occur.


Today's business environment is 24/7. Application downtime can make you lose potential and existing customer. AlphaForce can be your business partner and not just your service provider. We take time to understand your business and create customized solutions with one goal in mind- to put you ahead of your competition.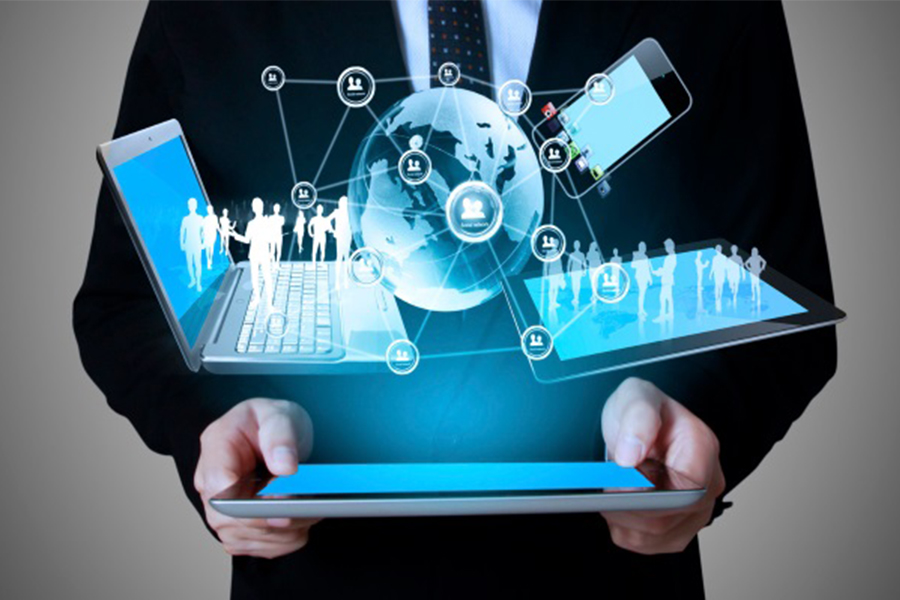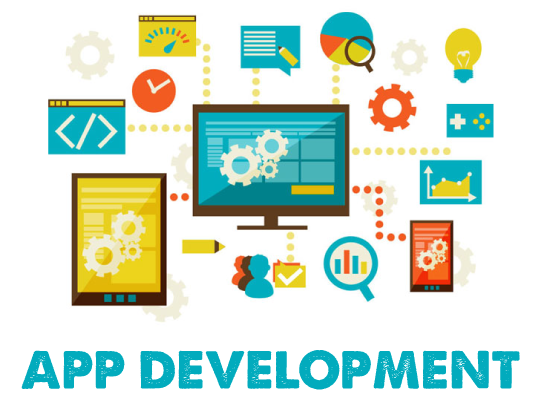 AlphaForce Mobility Solutions
Enterprises across the globe are increasingly going mobile with mobility entering the mainstream information technology (IT) with organizations looking at mobility as a key enabler for their business process automation. Organizations are leveraging the power of mobile technologies to reach out their customers or clients more effectively with mobile technologies and as such empowering businesses in unlocking immense value and in unleashing their potential to break away from geographical limitations.
With mobile devices becoming an integral part of the business and corporate ecosystem –AlphaForce offers a portfolio of services and tools for the mobile enterprise that moves with the speed of its customers. Our rich ecosystem of mobility partners enables us to provide independent advice on the best mobility solutions for our clients together with a range of technology specific tools and enablers.
AlphaForce mobility solutions enable enterprise wide mobile technologies that enhance the customer experiences across all touch points. Our mobile solution experts have a deep experience and expertise in understanding the holistic strategies of enterprises that involves integrating various applications into regular business patterns making them more mobile.

Our end-to-end enterprise mobility services and solutions provide organizations the perfect platform to transform digitally through our portfolio of tools and services to move with the speed of its customers or clients. At AlphaForce, we offer complete mobile device management, mobile application platforms, machine to machine (M2M) communications and last but not the least - mobile security solutions.


We understand that enterprise mobility solutions should require a carefully designed security framework with layered security that will work to protect the sensitive and confidential corporate data. We strongly believe that enterprises who embrace enterprise mobility solutions experience a significant return on investment that in turn allows them to offer a competitive edge in the market.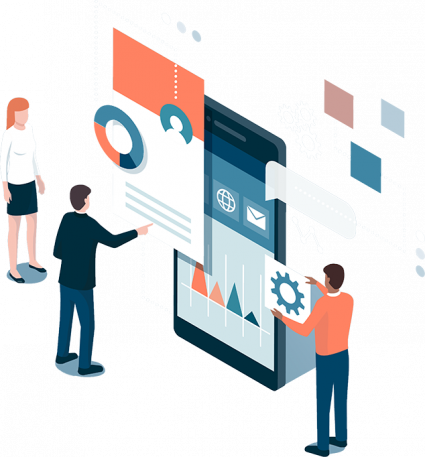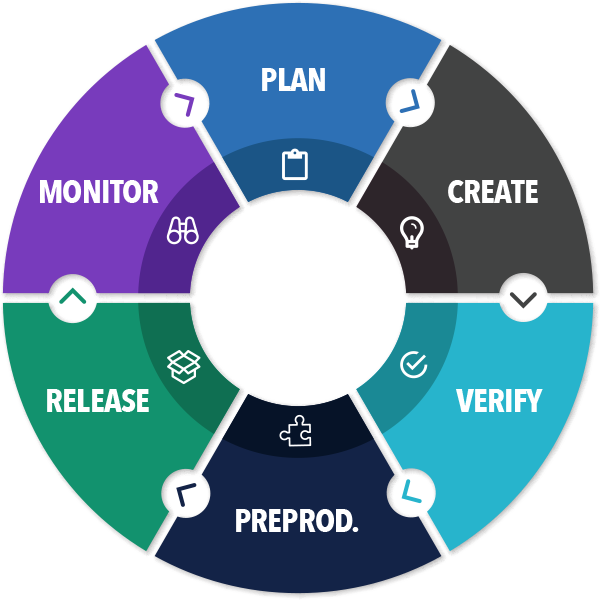 We offer a range of services in mobility across industries leveraging cutting edge technologies like AR/VR, IoT, AI & Cognitive, Cloud and much more. Our key value propositions are-
Objective oriented consulting, effective enterprise mobility strategy.
IP-driven services
Ready to deploy solutions for different business verticals.
Leveraging collaborations with global mobile platform providers to bring best solutions.
Our Mobility Solutions that defines mobility roadmap include-
Mobile Strategy & Consulting consisting of-
Landscape Evaluation
Adopting Planning
Customer Experience and Technology
Mobile Security (Data and Device)
Enterprise Services for managing mobile devices, wireless networks, end user computing and security solutions pertaining to-
Mobile Risk Assessment
Enterprise Mobility Management
Mobile Device Management
Endpoint Security Policies to Mobile
Development Platforms and Technologies
Mobile App Development
Web Development
Java
PHP
Laravel
JS
Cake PHP
Golang
Ruby on Rails
Python
Cross Platform
React Native
Flutter App
Ionic App
Javascript Development
JS
JS
js
MeteorJS
BackboneJS