Established in 2009 - AlphaForce is a Leading Provider of Full Range Staffing and Services in the United States, Canada, and India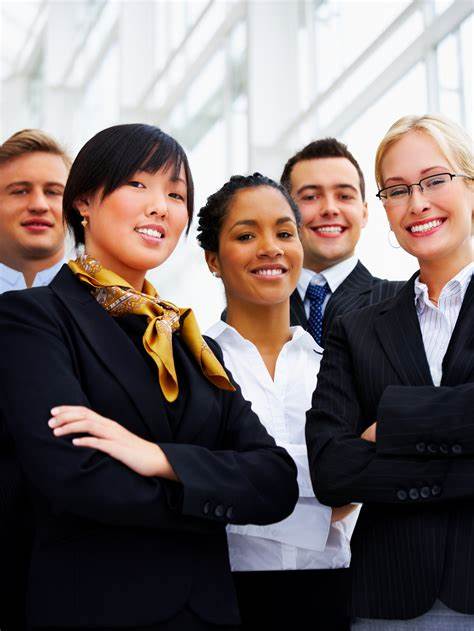 Our History
AlphaForce started its journey in 2009 with a commitment to excellence for our clients, consultants, and employees. Headquartered in Indianapolis, Indiana, today, we are a leading provider of full range staffing and services in the United States, Canada and India. With over 450 employees and growing, AlphaForce is proud to help its medium to enterprise clients with their high end technical projects, as well as identify, attract, and recruit the best available talented professionals at all levels.
Our practices include data science fields such as big data and analytics, business intelligence, data governance and database administration, while our application development and cloud services focuses on building the foundation, manipulation and the transport for data. AlphaForce has special focus & domain expertise in Healthcare, Financial Services, Retail, Insurance, Energy & Utilities, and Telecommunications.
Our Mission
AlphaForce's mission is to be recognized as one of the leading companies in our field that people want to work for and one of the best companies for customers to want to do business with.
Our Vision
AlphaForce's vision is to be recognized as a trusted IT staffing and project services partner through professional work ethics, transparency, and discipline.